Viewers in the United Kingdom are spoilt for choice when it comes to live football on television for the 2020/21 season. But with so many live games happening, it can be difficult to keep track of where they are all showing and at what time. That is where website's like Blooter It come in handy. There you can find all the information you need on where and when to watch live football fixtures on tv.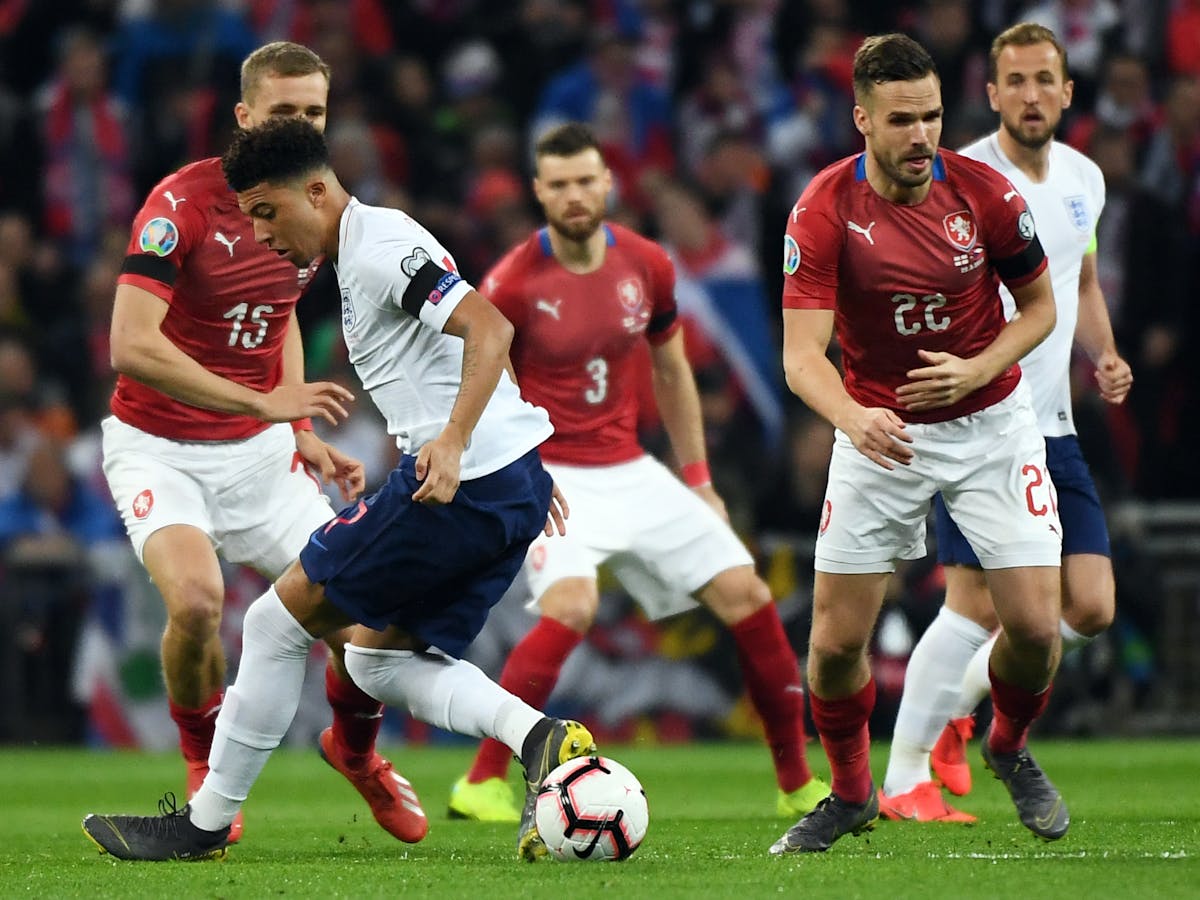 The English Premier League is the main draw and this season the live coverage is split between Sky Sports, BT Sport, Amazon Prime, and BBC. Sky Sports had an initial deal in place to show 115 live Premier League matches throughout the season but this has since been extended to include at least an additional 31 games and the total will be over 140 live matches. BT Sport will be showing 64 live Premier League games, with Amazon Prime screening 23 matches and BBC showing one live Premier League fixture.
So, the majority of Premier League games are on a subscription service, with the occasional match being free-to-air. However, Premier League highlights are available throughout the season on BBC.
Moving down to the English Football League and again it is Sky Sports who are leading the way with their live coverage. The original deal was signed to bring 183 live games per season with 80 midweek Championship matches available via interactive services. Due to the outbreak of COVID-19, The situation has changed somewhat and fans of individual clubs can access live matches through their clubs website. Known as a 'match pass', with fans not being allowed inside the stadium it is possible to watch live coverage of Saturday afternoon fixtures.
Highlights of the English Football League are available on QUEST and this channel also shows highlights of the Carabao Cup.
In terms of the major European competitions, football fans in the United Kingdom can catch all of the UEFA Champions League games from the playoff stage onwards on with BT Sport. Every group fixture is available to watch live but BT Sport tend to make the final available for everyone on their YouTube channel. BT Sport also offer exclusive live coverage of the UEFA Europa League. Again, it is possible to watch every match live from the group stage onwards.
Remaining in Europe and the German Bundesliga is live on BT Sport. Throughout the 2020/21 campaign you will find a huge selection of fixtures available including the 2:30pm kick-offs. The French Ligue 1 is another league available at BT Sport and again, you will find a great range of matches screened live during the season.
For fans of the Italian Serie A, you will need to sign up for a subscription at Premier Sports to watch live games. FreeSports will be showing highlights and occasionally have a live Serie A match available. The Spanish La Liga is available on the same platform and is known as LaLiga TV. FreeSports have a confirmed one live match per week but you will be lucky if it involves any of the major Spanish clubs.
In terms of international football, the World Cup qualifiers will be shown live on Sky sports with the exception of England, who are on ITV. Wales live matches are available on S4C and the same applies for the Nations League but England are only live on Sky Sports in that competition. Thankfully, for fans that do not have access to Sky Sports, you will be able to watch the European Championship live on BBC and ITV in the summer.